Content creators have criticized Google-owned YouTube's new terms of service. As per the new terms, if the user's account is 'not commercially viable', then in such a situation, the company has been empowered to terminate the account axis of the users.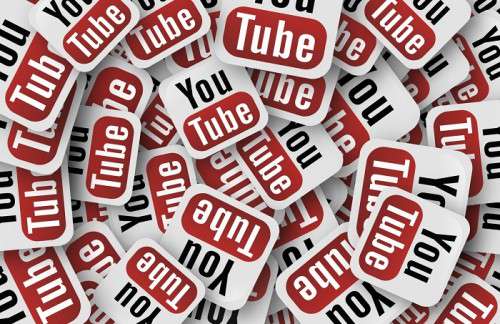 The new conditions will be applicable from December 10. The video sharing platform has started sending emails to users since last week, so that they can get information about the upcoming changes.
According to YouTube's new stipulations, "If your account is 'not commercially viable' then in such a situation YouTube users can terminate their account axis."
It further states, "We will inform you of the exact reason for termination or suspension."
Content creators have not liked this new change at all. The Twitter user wrote, "Tell everyone to YouTube that this is not right. It will affect everyone, including content creators of everyone's choice. They want to say that if they don't profit from you anymore, it will send your accounts Will delete it. "
The other wrote, "YouTube is implementing its new terms since 10 December 2019. New future creators on the platform are going to face problems."