Of Mumbai,. 7: The deadline for creating a government in Maharashtra is approaching. Meanwhile, the BJP and its MLAs, who met the governor of Maharashtra on Thursday, have accused each other of delaying the formation of the Shiv Sena government that shifted its MLAs to Mumbai's five-star hotel.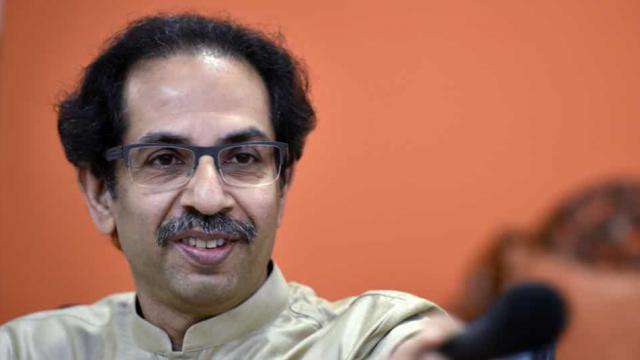 Reacting to the BJP's assertion that he has the support of 182 MLAs, the Shiv Sena has taken urgent steps to separate the MLAs. Shiv Sena has alleged in the editorial of Samnna that the lure of cash bags has been given to lawmakers.
After meeting at his residence 'Matoshree', Shiv Sena chief Uddhav Thackeray has taken Shiv Sena legislators and a few independent lawmakers back to the hotel theater in Bandra.
2 km from 'Matoshree'. It is scheduled to place lawmakers for two days in a hotel that is far away and close to the Shiv Sena headquarters.
A group of BJP leaders met Governor Bhagat Singh Koshyari while Shiv Sena kept track of his MLAs.
"The alliance (BJP-Shiv Sena) has won a clear majority. The government will be formed on this basis. We have discussed this with the governor, "Maharashtra BJP chief Chandrakant Patil said.
Shiv Sena refuses report of transferring legislators to five-star hotel
Shiv Sena MP Sanjay Rawat, who has denied reports that Shiv Sena has booked a room at a five-star hotel in Mumbai, said, "Our legislators are committed to the party. Shiv Sena will not be divided in Maharashtra. "
"No one dares to approach the Shiv Sena MLA. Our legislators are committed to the decision and the party. Let those who spread such rumors worry about their legislators, "he said.
Sources said that despite Shiv Sena's refusal to report, Uddhav Thackeray has been shifted to a five-star hotel in Bandra Kurla Complex, which is just 5 minutes away from his residence 'Matoshree'.