The country's economy is in dire straits and the Modi government is hiding data to create misunderstandings. Following a media report of a huge drop in consumer spending, the government said on Friday it would not release the Consumer Expenditure Survey for 18-2017, as the report contained some flaws.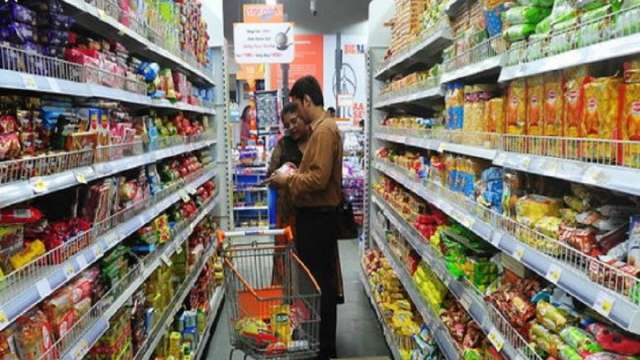 Earlier, Business Standard reported in its report that for the first time in 4 decades consumer spending had dropped. In its report citing the National Statistical Office (NSO) document by the Business Standard, the main reason behind the decline in rural consumer demand has been attributed to it.
NSO's disclosure survey report claims that consumer spending fell for the first time in four decades, 18-18, due to the slowdown in rural demand. The NSO conducted the survey between July 2017 and June 2018. It should be noted that the GST was implemented during this time and notation was announced a few months ago.
According to the report, the average amount spent by one person per month for the month 18-2017 has decreased by 3.7% as compared to 12-2011. In 18-2017 this amount was Rs 1446 whereas in 12-2011 it was Rs 1501. Village consumption dropped 8.8 percent. In cities, this has increased by 2% over a six-year period. Consumer spending reductions indicate rising poverty. The Modi government had told Parliament that it would use the survey data in June 2019. However, it was not released in the meantime.
On the disclosed data, the Ministry of Statistics and Program Implementation said that re-evaluation of the data takes special action, in which every aspect is seriously reviewed. First, all the survey reports are collected and later released after proper and serious review.
Based on this disclosure report, the Congress has surrounded the Modi government. On Friday, Rahul Gandhi tweeted, "The Modi economy has lost the economy of the country." The government is hiding its own data. "
On the other hand, Congress general secretary Priyanka Gandhi had said that the Modi government was making history of pushing people into poverty. In rural areas, people are more worried. The government is making false claims. If these claims are true, then issue a NSO report. The truth will be revealed to the people.