Best Reliance Jio Plans: Reliance Jio has stopped the free calling service available on other networks last month. The company will now charge 6 paise per minute (IUC of 6 paise / minute) for calling on other networks. After this decision, Reliance Jio has also introduced some new plans, which the company has named All In One Plan. If you are a consumer of Jio and your recharge plan is running out, then we are giving you information about Reliance Jio's Best Recharge Plans (Best Reliance Jio Plans), in which you get 4G Internet data and free voice calling service.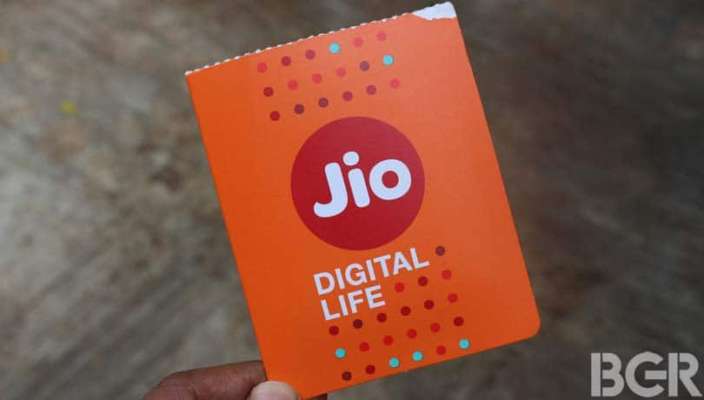 Jio Rs. 444 All-in-one Plan
In this plan of Reliance Jio, users get 84 days validity. This plan was introduced by Jio after the announcement of the IUC charge. This plan is the same as the old plan of the company, but in this plan, users get 1000 minutes free from the company for calling on other networks. Along with this, users get 2GB internet and live unlimited free calling benefit from Jio every day. In addition, the company also offers 100 SMS to its users every day.
Under the All in One plan, Jio offers more plans in which users get less validity. The company's cheapest plan of this series is Rs 149, which offers 24 days validity and 300 minutes to talk on other networks. Explain that after the IUC free minutes (for calling on other networks) the users have to recharge the top-up.
Jio Rs. 299 Plan
If you are calling more on Jio than Jio and use more data then Reliance Jio's Rs 299 prepaid recharge plan may be a better option for you. In this plan, users get 3GB of daily data with a validity of 28 days. With this, you get 100SMS per day with free unlimited calling on Jio from Jio. For calling on other networks, you will have to recharge the topup with this plan.