The bad news has come from the telecom sector amidst the country's deteriorating economy. Vodafone-Idea and Airtel are in for a big shock. They suffered a loss of about Rs 74,000 crore in the second quarter of this financial year. In this, Vodafone-Idea has lost Rs 50921 crore in the second quarter for old constitutional loans. There, Indian Airtel suffered a loss of Rs 23045 crore.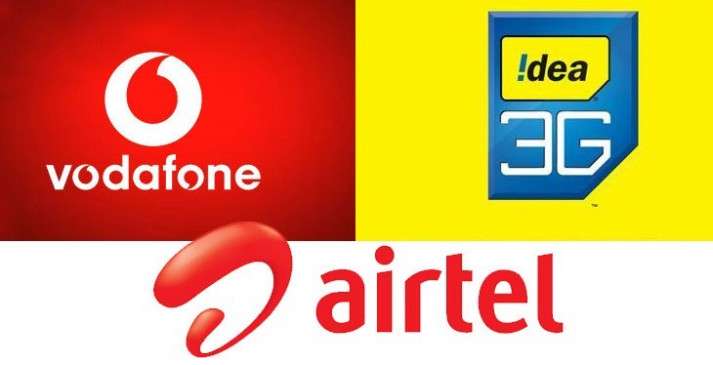 It is reported that Vodafone-Idea and Indian Airtel suffered losses in the second quarter of this financial year due to a large expenditure on constitutional loans after the Supreme Court decision. Vodafone-Idea has managed Rs 25680 crore for old constitutional loans and Rs 28450 crore by Indian Airtel. A statement issued by Vodafone-Idea says it is going to file a review petition on the court's ruling. According to the company, running its business will depend on the government's relief and positive solutions to legal problems. The court's decision on AGR will have a major impact on the financial state of the telecommunications industry.
Following the court's decision on AGR, Vodafone-Idea, Airtel and other telecommunication service providers make the government's old constitutional debt of Rs 1.4 million crore. Because of this, the entire telecommunications industry is in a turmoil. Telecommunications companies have been facing financial crisis since Reliance Jio came into the market and have a debt of billions of dollars in debt.
The economy is hit by almost all industries. There is no good news coming from anywhere. Earlier, Tata Motors suffered a loss of Rs 26961 crore in the October-December 2018 quarter. This was the largest quarterly loss of any Indian company till then.